Plant Masters is a family owned and operated commercial interior and exterior landscape company located in Cleveland, Ohio. Since we opened in 2001, our business has grown to serve numerous large and small companies all around Northeast Ohio. Our expertise and creative designs help keep businesses modern and inviting. We specialize in design, installation, and maintenance of interior landscaping arrangements for businesses large and small. For more information on the services we offer, please visit the Products and Services tab at the top of the page. We pride ourselves on 100% customer satisfaction and our service guarantee gives clients confidence that our services will meet their needs. Our dedication to serving clients and creating elegant interior landscape arrangements are a testament to the quality and reliability of our designers and professional installation team. Since the Plant Masters' inception in 2001, our designers have overcome numerous challenges and fulfilled every unique request to ensure complete client satisfaction. Clients appreciate our high level of service and quality, and they in turn provide many referrals, for which we are truly grateful.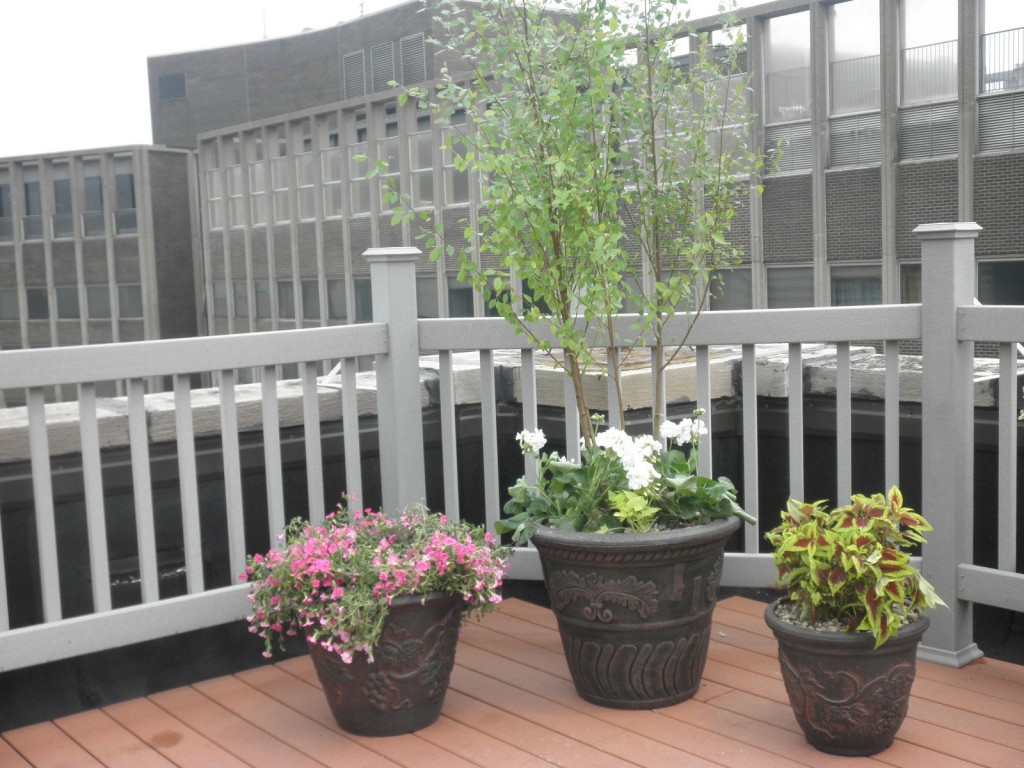 Nanette Cox, Owner & Chief Designer
Plant Masters owner and operator, Nanette Cox, has 25 years of experience in the design and installation of interior plantscapes. As the chief designer, she personally meets with clients to create arrangements that solve their interior landscaping needs and she ensures complete satisfaction with the end product. Our company owes it success and growth to Nanette's hard work, creativity, and unparalleled dedication to serving her clients.